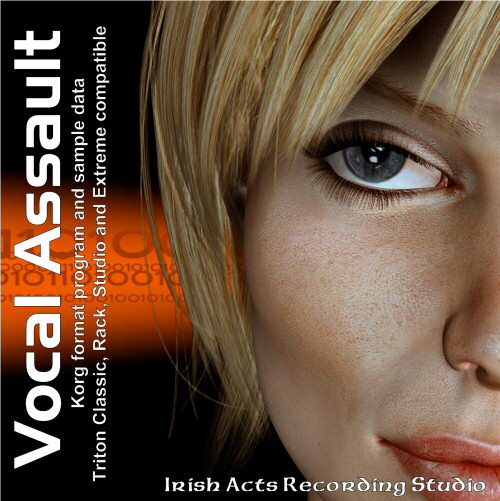 Two new sections have been added to the new Shopping Cart.
Triton Series, and Pa-Series.
Vocal Assault has been added to the shopping cart for both classes of instruments. The price has also been reduced, saving you 10 Euro. For more information and demo's simply click on the image above or to the shopping cart.