A new expansion for Infinity has been released. PRE 03 –  "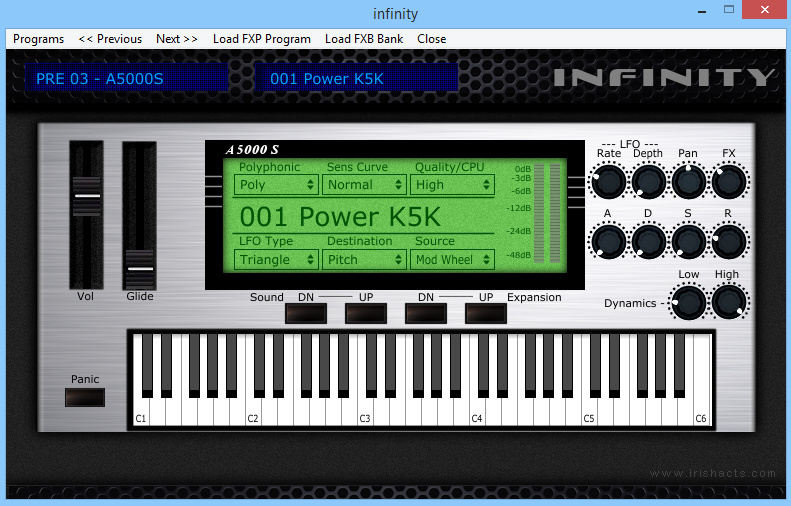 A5000S".
Designed to emulate the classic sounds of Additive Synthesis from the 90's using. Powered by 4.5GB of PCM data optimised for streaming and offering 140 Sounds. For a video demo and more information please CLICK HERE.
Note for existing Infinity users.
This expansion requires Infinity v2.0. Please see the following for upgrade instructions.