"A5000S" is a new expansion for Infinity. Designed to emulate the classic sounds of Additive Synthesis from the 90's using. Powered by 4.5GB of PCM data optimised for streaming and offering 140 Sounds to choose from.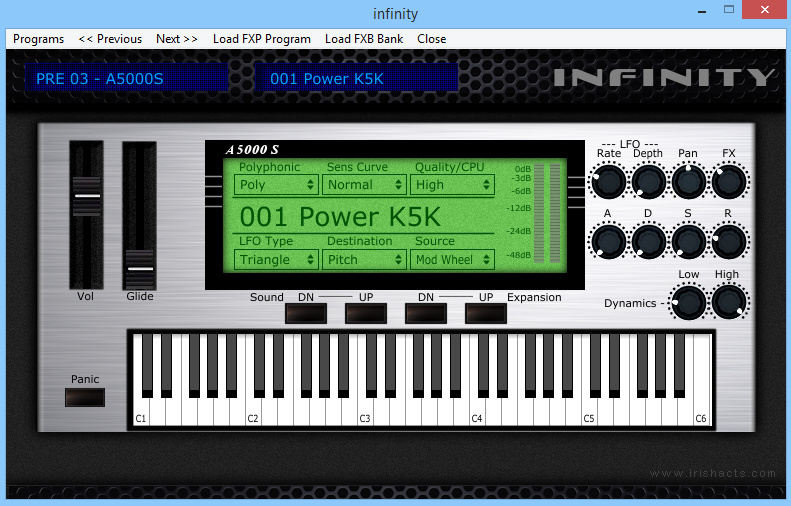 Video Demonstration (8min 32 sec)
PRE -03 A5000S
Sound List
Uncompressed A5000S contains 4.47 GB of data.