It's with great pleasure we announce that Infinity v3 has been released as a free download.
Infinity now comes preloaded with factory presets.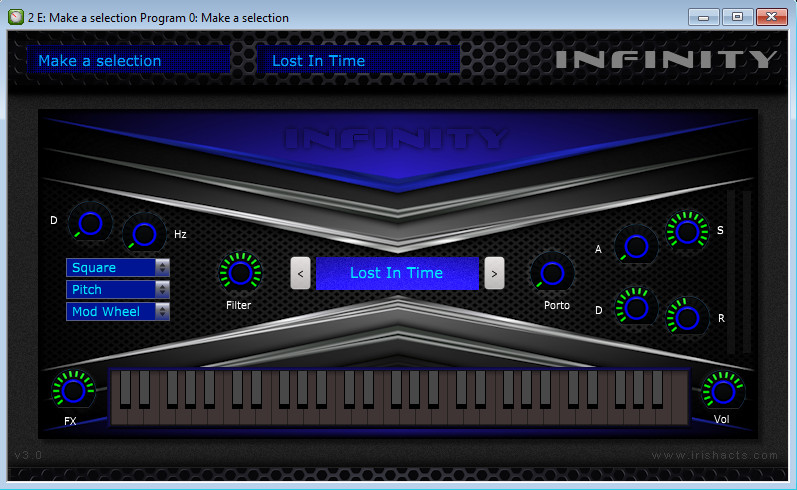 "Infinity" (v3.0) is the latest version of Infinity. Our VST/AU that's can morph in appearance, function and sound based on what sound expansions are current loaded.
Important Note:
If you own an expansion library for Infinity v2, please do not load the v2 expansion into version 3 as all v2 expansions are currently not compatible with Infinity v3. All expansions are currently in the process of being upgraded and will be made available made available for Infinity v3 version shortly.
Please check back here for information on when the expansions have been upgraded. At that point you will be able to use your original download link to access the updated expansion for free.
And yes, it is perfectly ok to install both Infinity v2 and Infinity v3 on your PC/MAC at the same time during this process of transition.