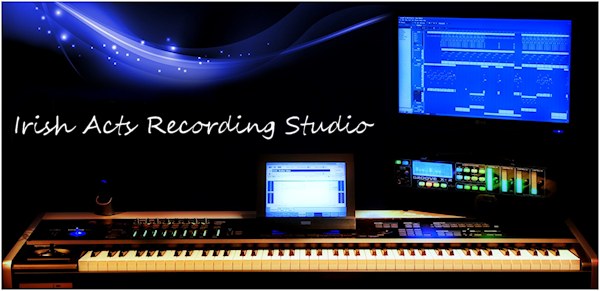 Multimedia.
If you require custom backing tracks for TV, Radio or Movies, or you wish to record iyour own CD, IA-Studio has extensive experiences in multimedia and a full range of services available. We also run training courses for keyboard players, teaching them how to operate their keyboards, as well as create custom content for them, styles and sounds.
Custom Software Solution.
IA-Studio specialises in creating high end software applications for the manufacturing industry and business of all sizes. Dedicated custom software is now well within the reach of even the smallest company. Supplier Approval, corrective management system, quality control systems, HACCP and much more. Our software solutions are trusted by leading companies trading nationwide to deliver the highest standards and instant traceability. Audited against the highest global manufacturing standards.
Photography
If you would like to have your very own 360 Degree Tour of your premises , or you need an ultra high resolution image for your website, print or any format. Then I'm delighted to announce that we can help.